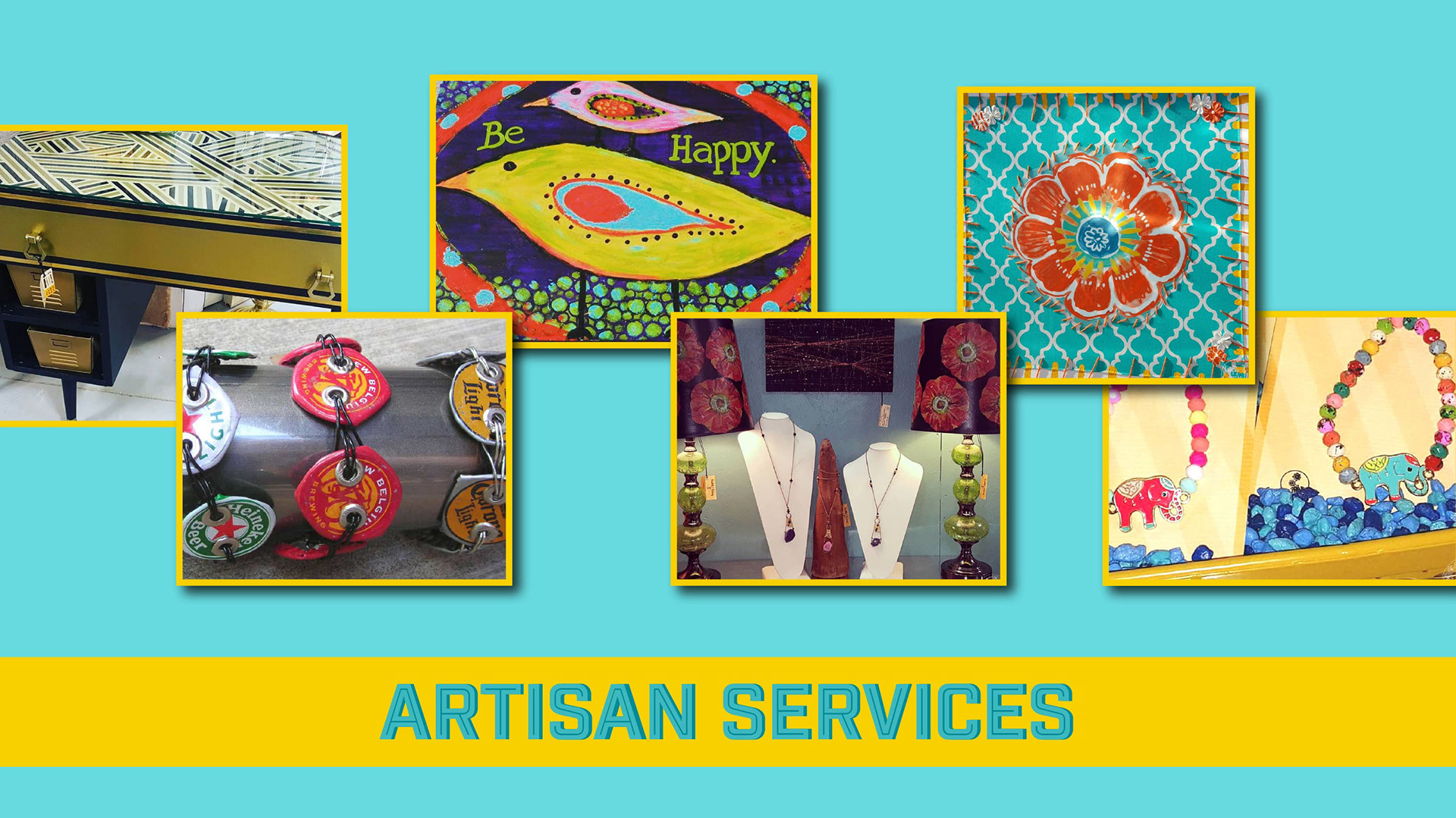 Because of the expansive scope that artisan services entails, I am not able to have a one size fits all rate. Mostly, I just create, make pieces and price them individually, depending on the complexity and degree of skill and involvement on that piece. I have done commissioned pieces in the past, and if that interests you, then by all means, contact me and we can discuss your idea. I can provide you a ball-park estimate for your proposed project based on a good-faith time assessment, but there are different variables that can affect the final cost, which we can discuss and agree how to proceed.
Have an idea, but not sure how to make it a reality? 
Let's figure it out together!
Necklaces, Bracelets, Earrings, Wearables, Textile Arts, and other wearable outcomes of creativity 
(Scroll 

⬇️

 to view gallery)
​​​​​​​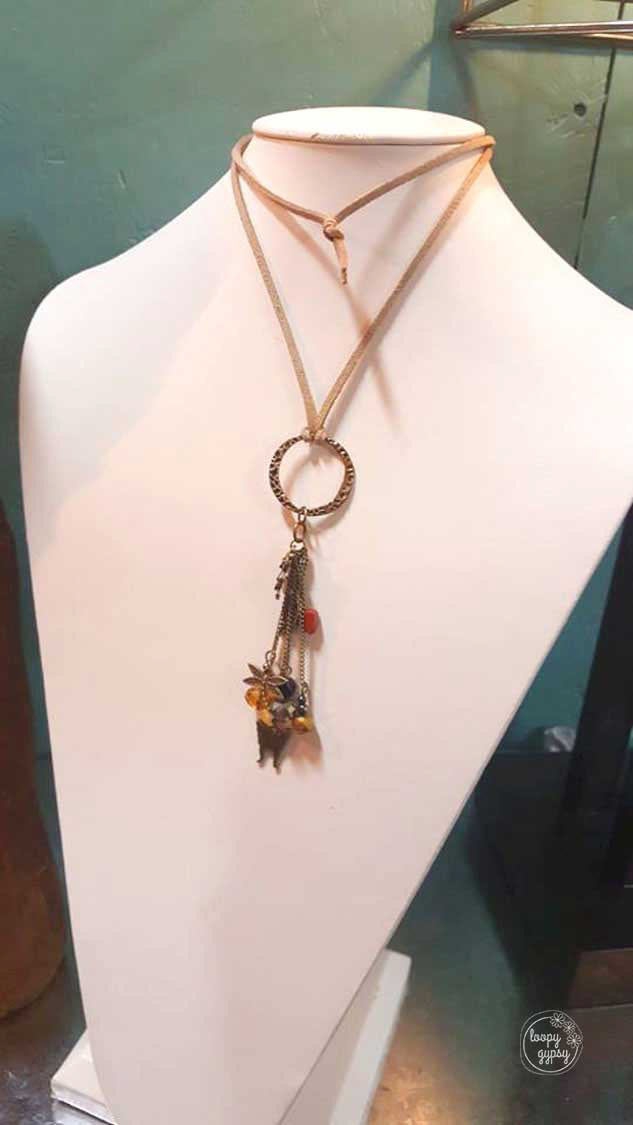 MIXED MEDIA 

+

PAINTINGS

+

MORE
A mixture of traditional paintings (on canvas), mixed media creations, and other creative outputs 
(Scroll 

⬇️

 to view gallery)
​​​​​​​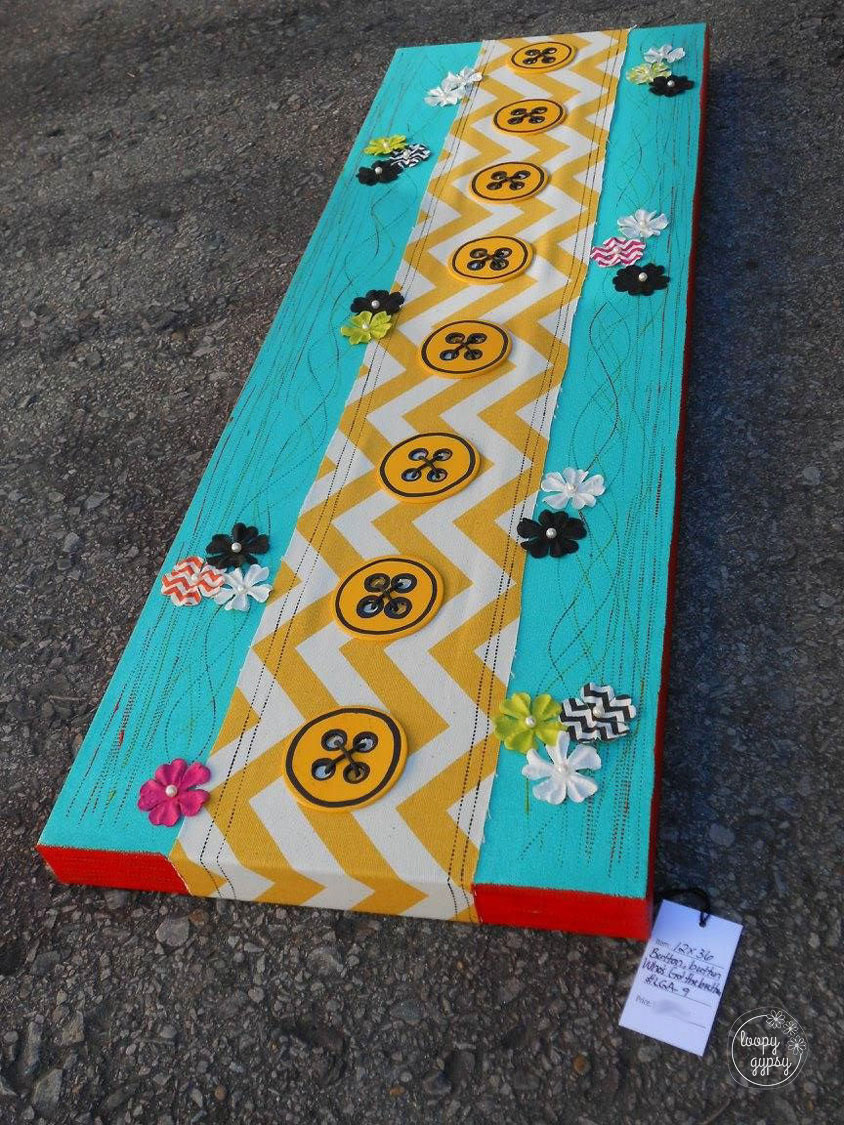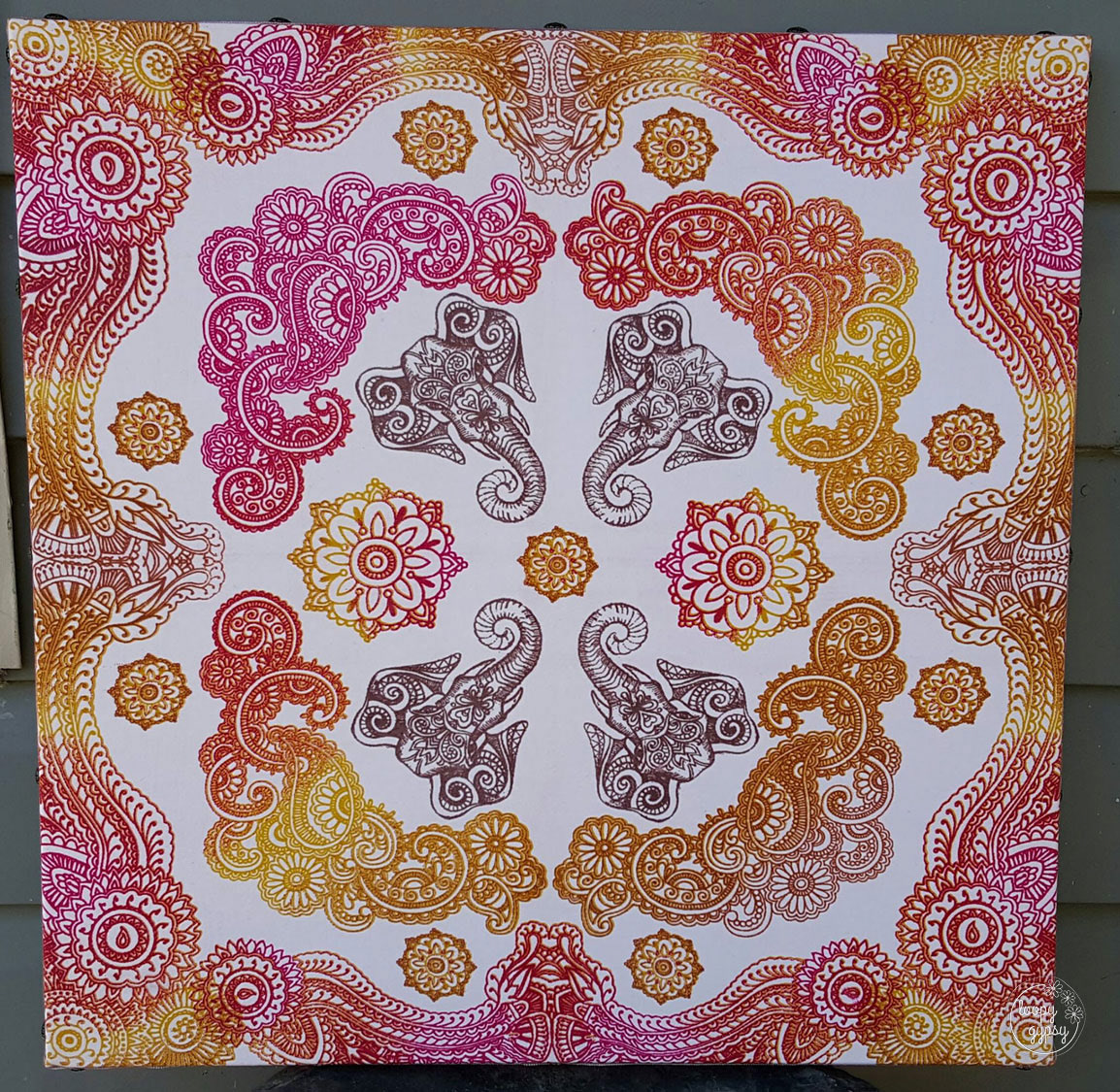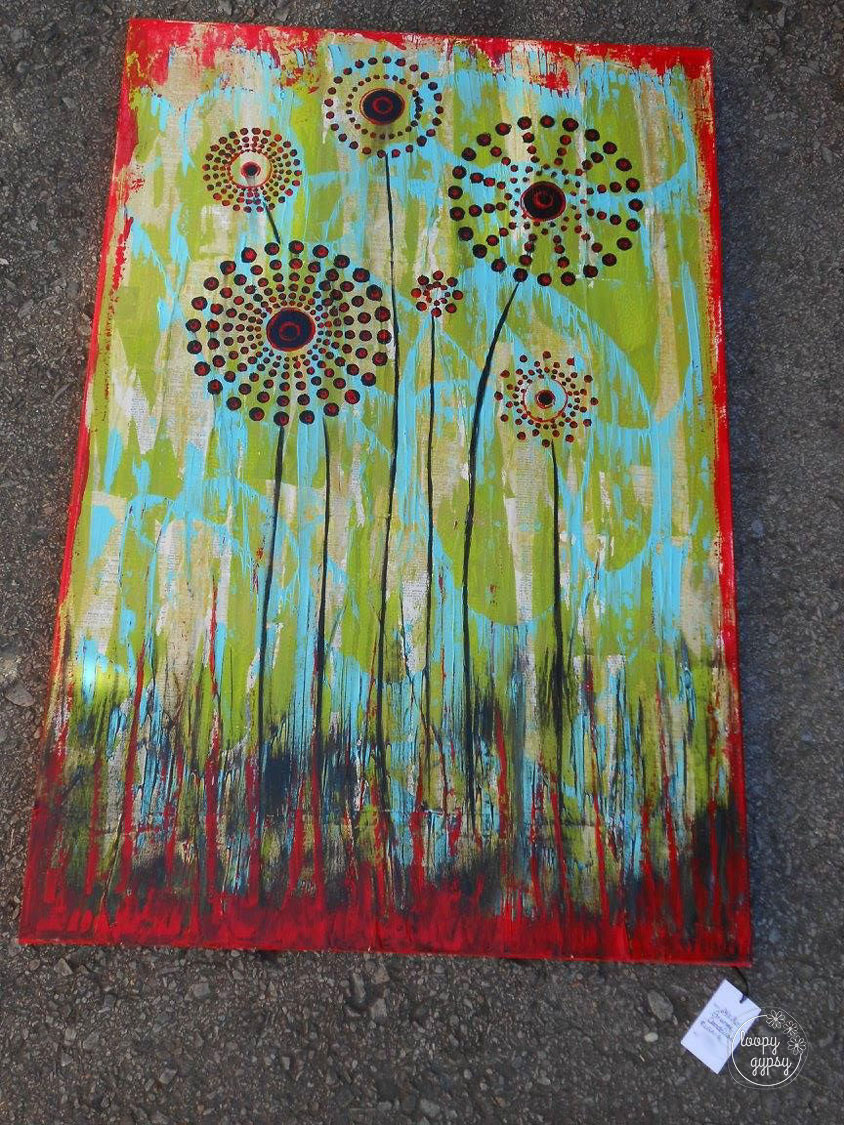 A collection of previous creations for sports fans, both commissioned and for retail purchase 
(Scroll 

⬇️

 to view gallery)
​​​​​​​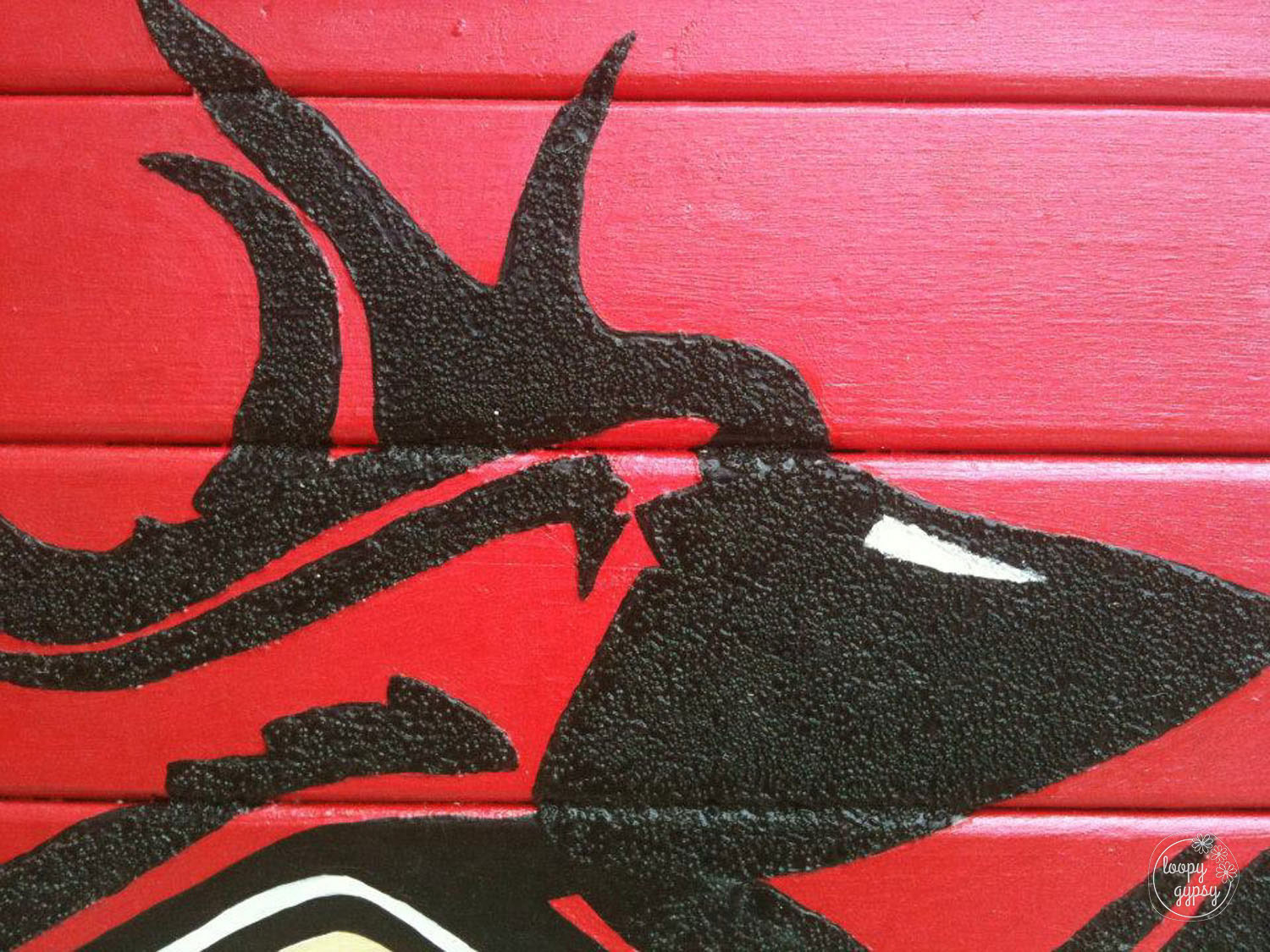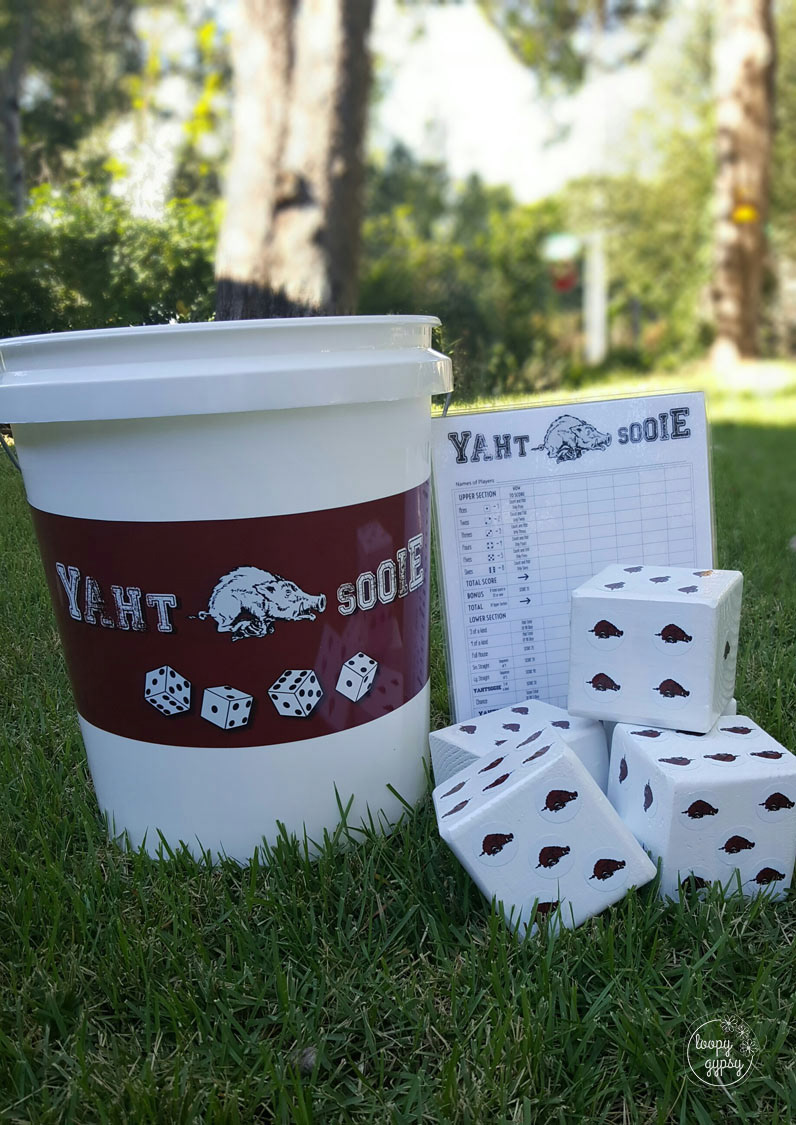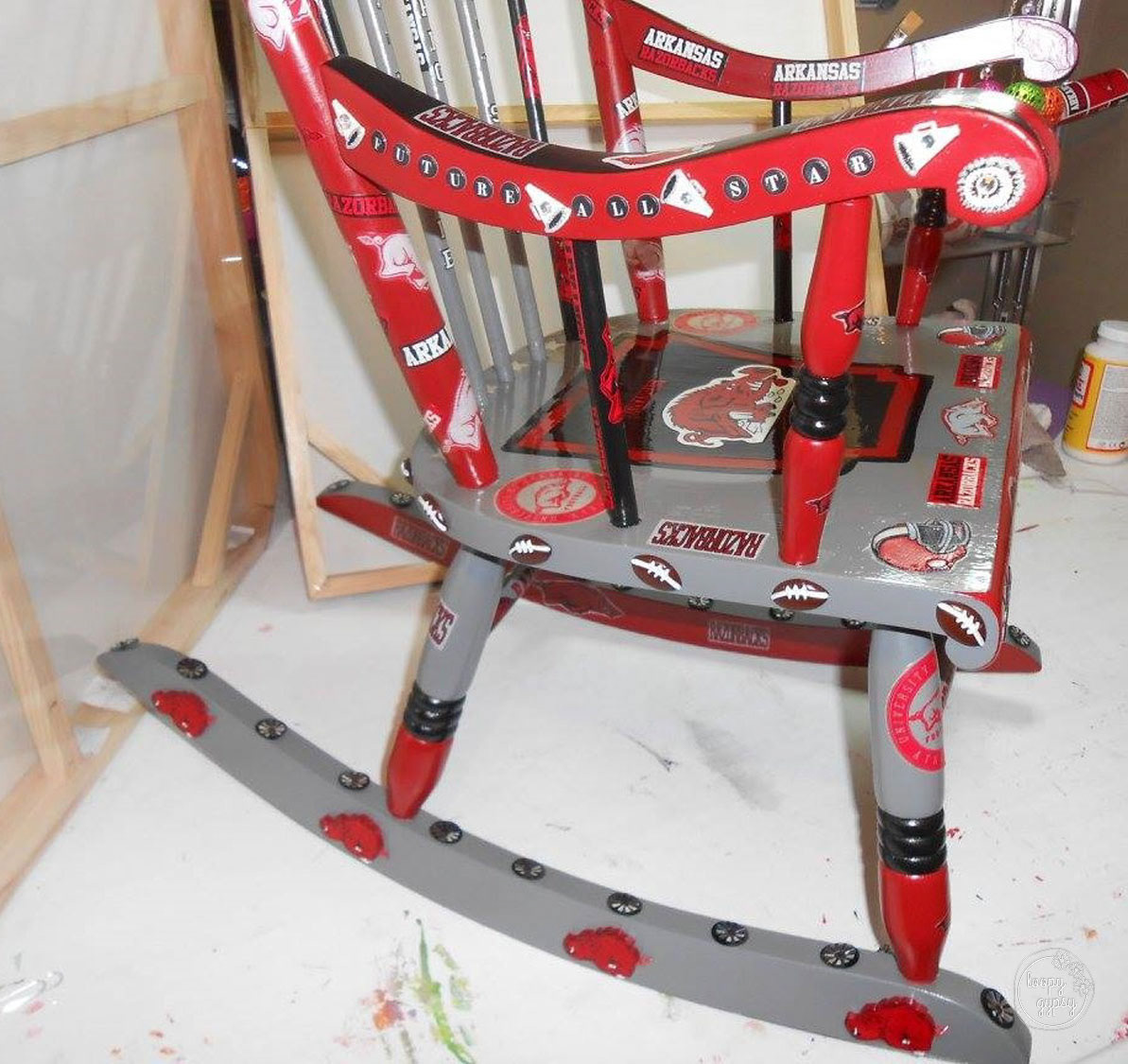 Please use the form below to request a tailored-to-you quote for your project, or submit a general inquiry. 
All submittals and inquiries are responded to as quick as humanly possible.
Thank you! Your information has been submitted. We try to address all inquiries as soon as humanly possible and look forward to that social interaction thing. :)
I love to create, no matter the medium. I love it when someone loves one of my creations and wants it for their own...even to this day after many years of experiencing this phenomenon, it is still so surreal, humbling, and awe-inspiring. So, thank you to anyone that has purchased a piece of my art in the past, and to anyone who may in the future, truly, thank you. 🖤 Nikki